Front View

Back View


Close up


Close Up


Close of the decorations


Another view



Dusty Sleeping
The Boys painting
Dusty painting
Hello again,
Here is my first project with DT
Say it with Letters
. If you would like to purchase one of these great easy to alter trees go
HERE
. Debs fabulous ETSY store has some really super items to alter......I have a huge wish list. Go
HERE
to the ETSY store. The tree is handpainted and I used Webster's Pages as background papers the Seaside Collection. Also remember this week is the Giveaway week at
Everything Etsy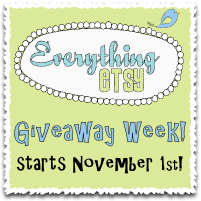 Deb is giving away a sweet little set of the
Girly Girl Closet
. So cute. You will love them.
I also wanted to share a few more pics of the boys painting. When we go up to the studio (Cooper wants to go as much as possible) They just fit right in.....painting, stickers flying, scissors cutting, clay, anything artsy. They are all over it. Hubby has even bought extra paint sets for them. I am gonna make a magnet board to display all their wonderful art work.
I will bringing you yet another recipe tomorrow on pralines....stay tuned.
Have a wonderful INSPIRED Day!!!
Cyber Hugs, Dawn Gallop
Oh yeah don't forget about the Imaginisce DT try-outs
posted today!!!
Tuesday, November 2, 2010